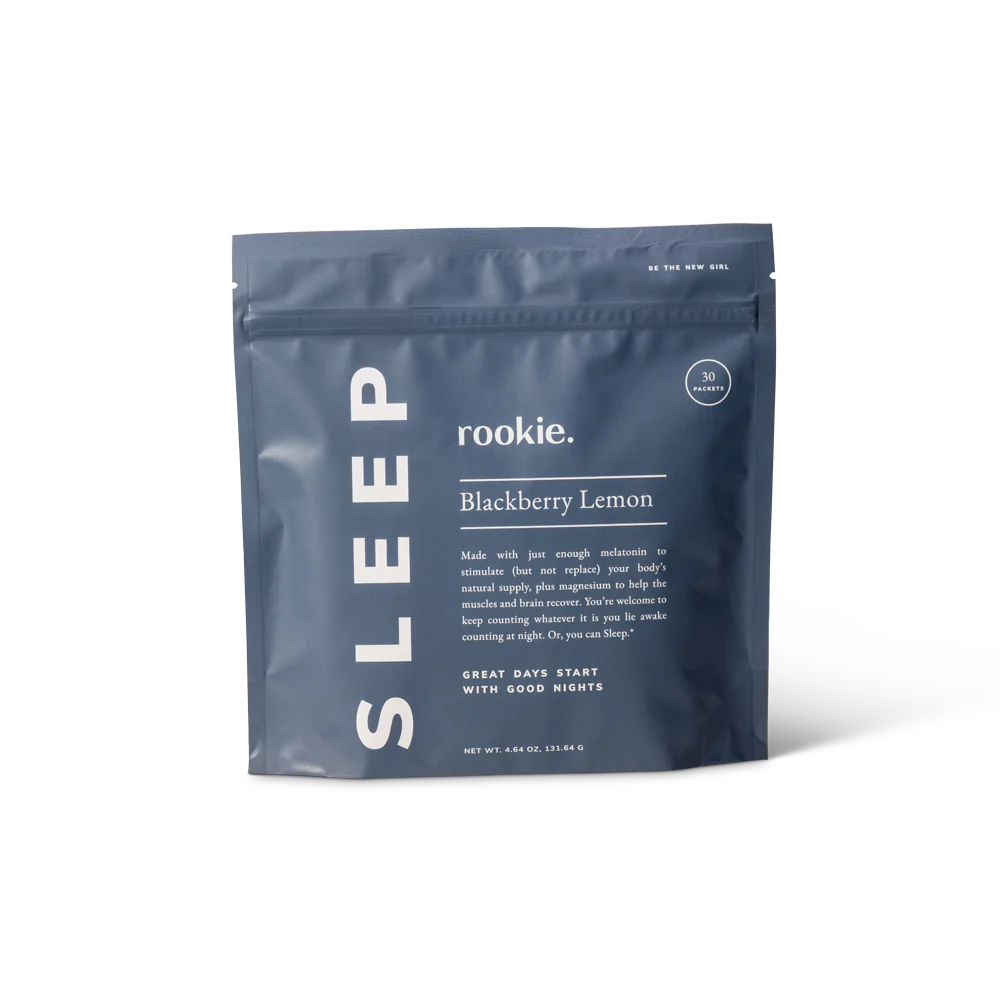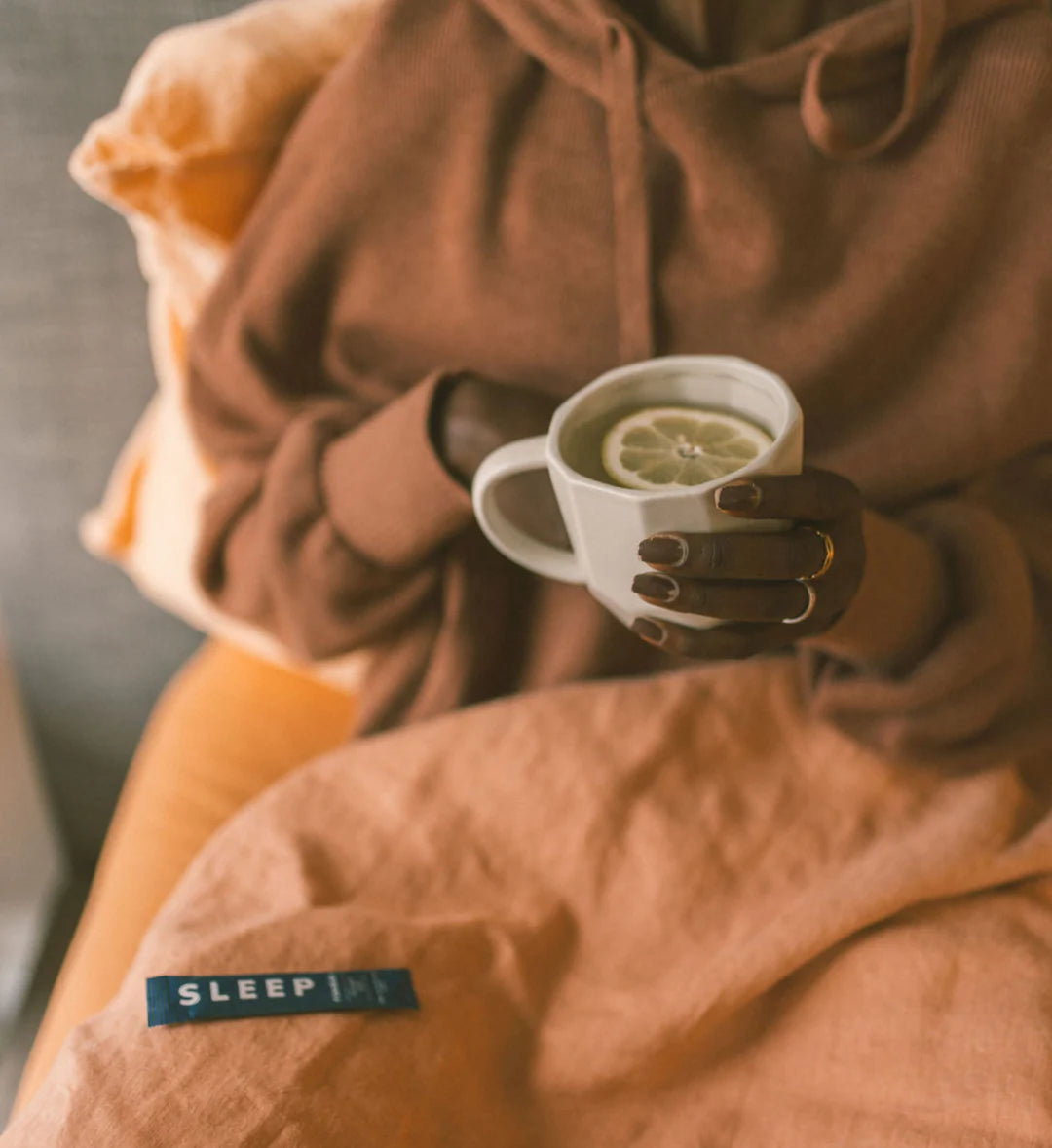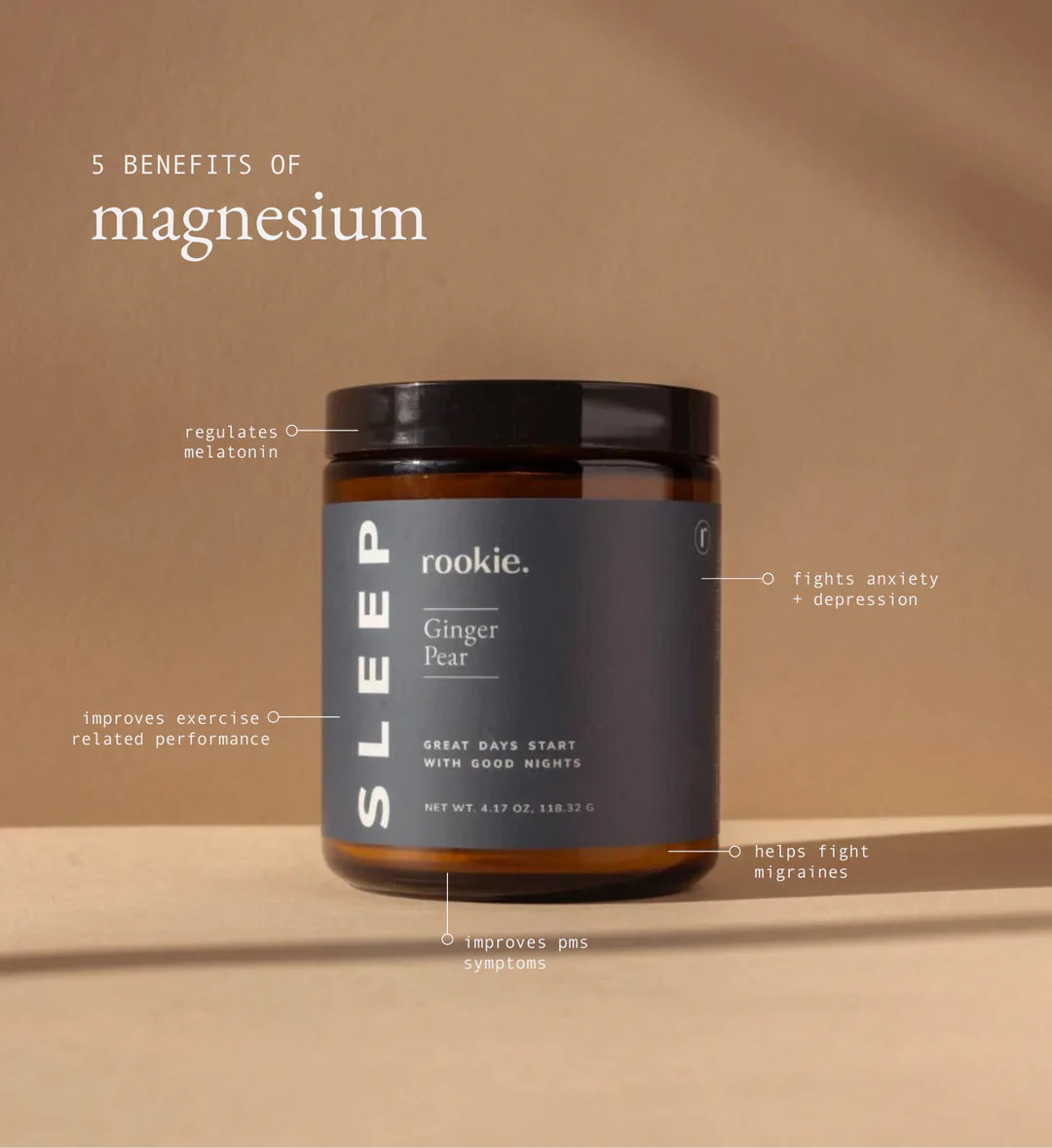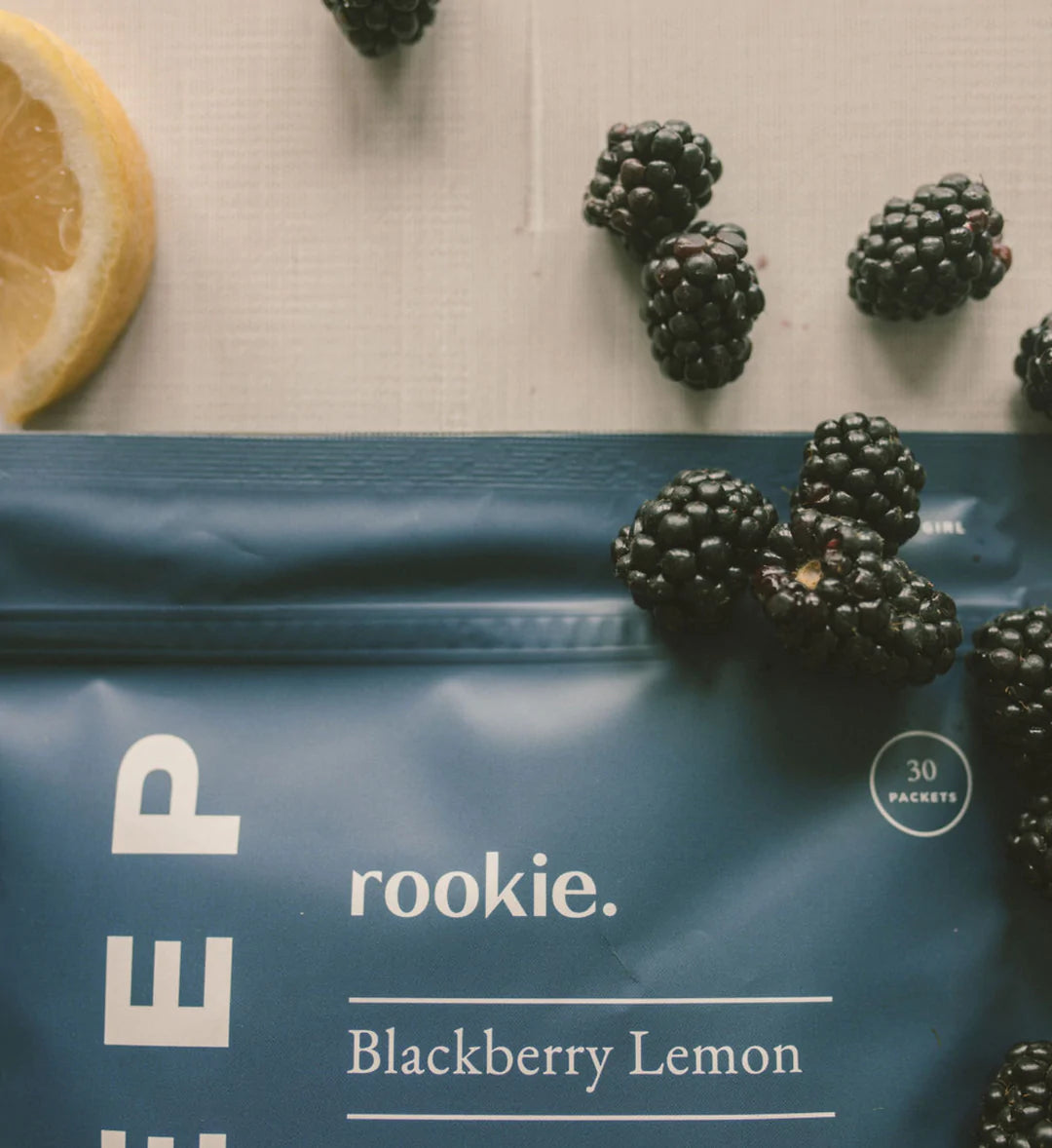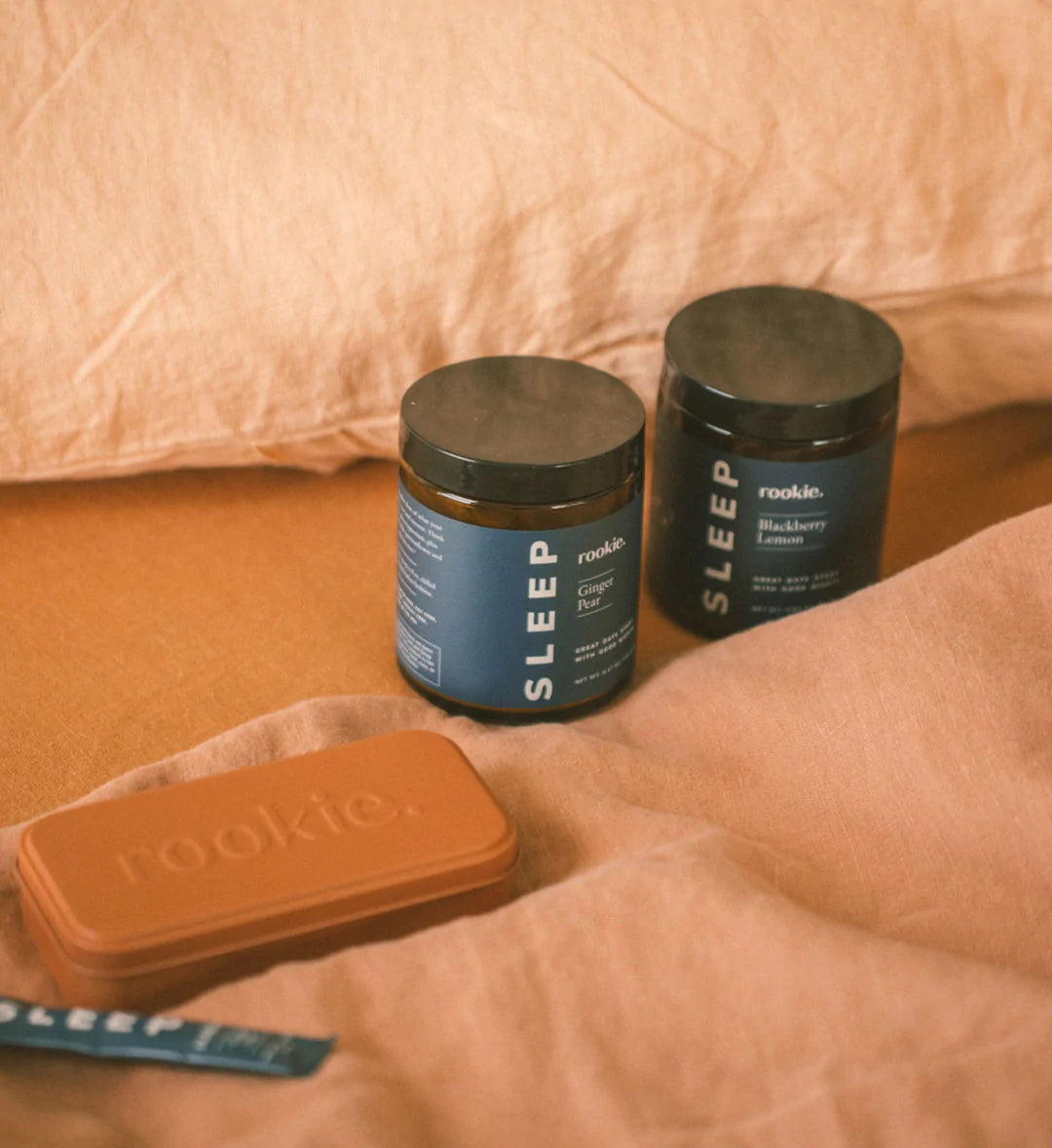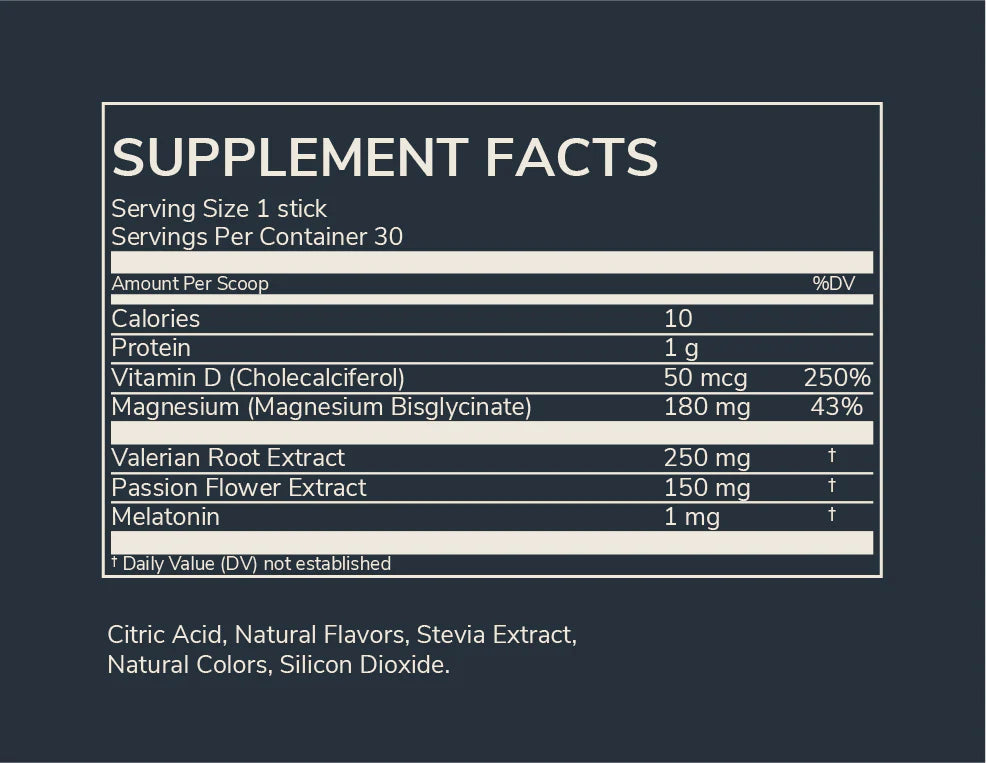 sleep stick packs
$45.00 USD
( / )
Unavailable
Please select all options.
Our bodies need magnesium for over 600+ body functions and most of us are deficient. Sleep contains bioavailable magnesium bisglycinate to help restore balance for relaxation, sleep, and cognitive and muscle function. Add low-dose melatonin to help stimulate your circadian rhythm, and natural relaxing herbs like passionflower and valerian, and this tasty nightcap has everything you need to get from a to zzz.
Plus we made them in stick pack form so you can sleep in any weird hotel on any work trip or spontaneous getaway. 
ingredients:
Protein, Vitamin D (Cholecalciferol), Magnesium (Magnesium Bisglycinate), Valerian Root Extract, Passion Flower Extract, Melatonin, Citric Acid, Natural Flavors, Stevia Extract, Natural Colors, Silicon Dioxide.
benefits:
*Magnesium can help fight depression, boost exercise performance, has anti-inflammatory benefits, can help convert food into energy, helps create new proteins from amino acids, and is considered a natural treatment for anxiety.  
*Valerian Root is often referred to as 'nature's valium'. It has been used since ancient times to promote tranquility and sleep.
*Passion Flower studies show it helps relieve symptoms of anxiety and insomnia, while other aspects have shown benefits for digestive and stomach problems.  
*Melatonin may improve sleep and seasonal depression.
how to use:
Dissolve in 8 oz. chilled water and drink before bedtime.