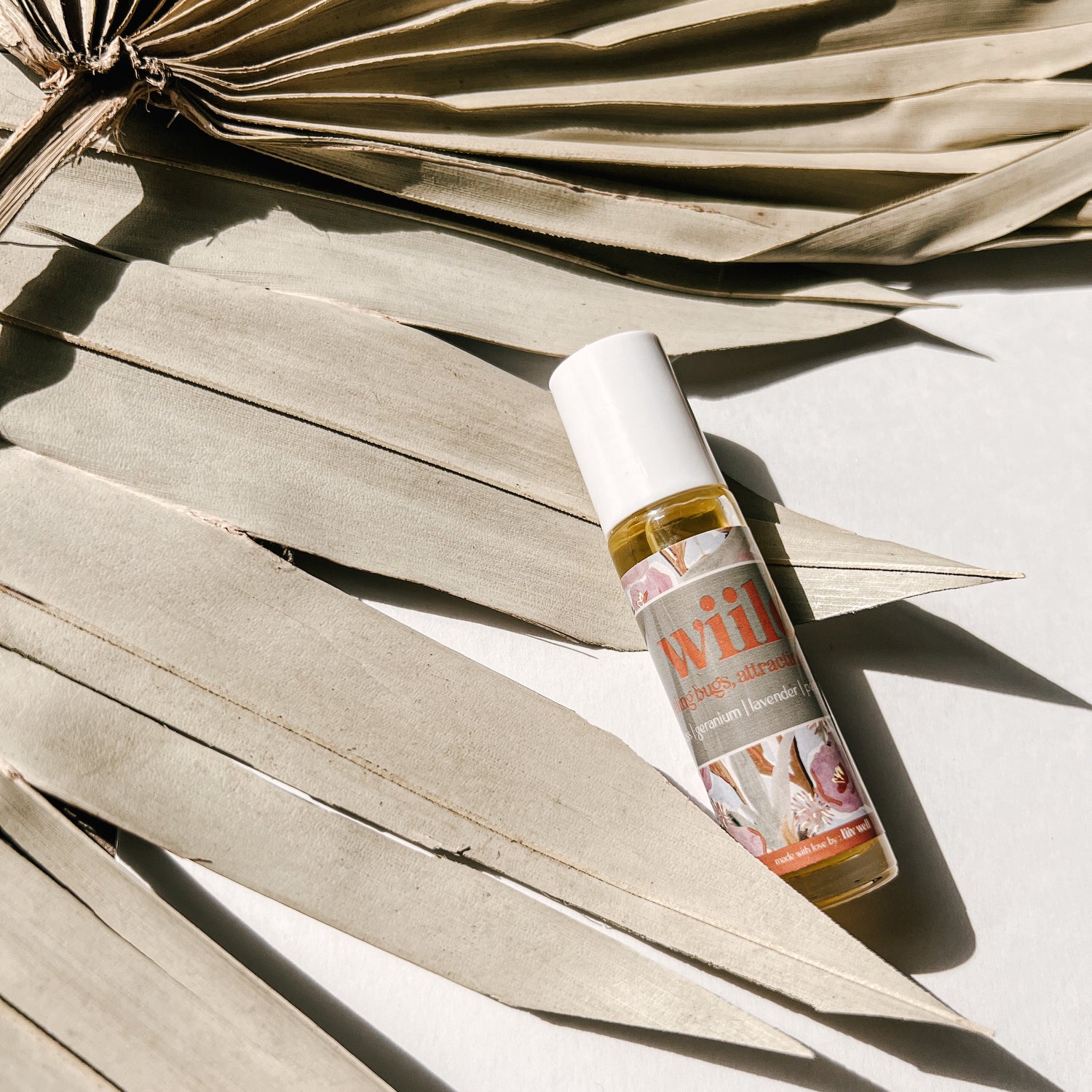 repel bugs + attract humans
our BRAND NEW bug repellant is here! wiildly natural. wiildly concentrated. wiildy delicious.
shop wiild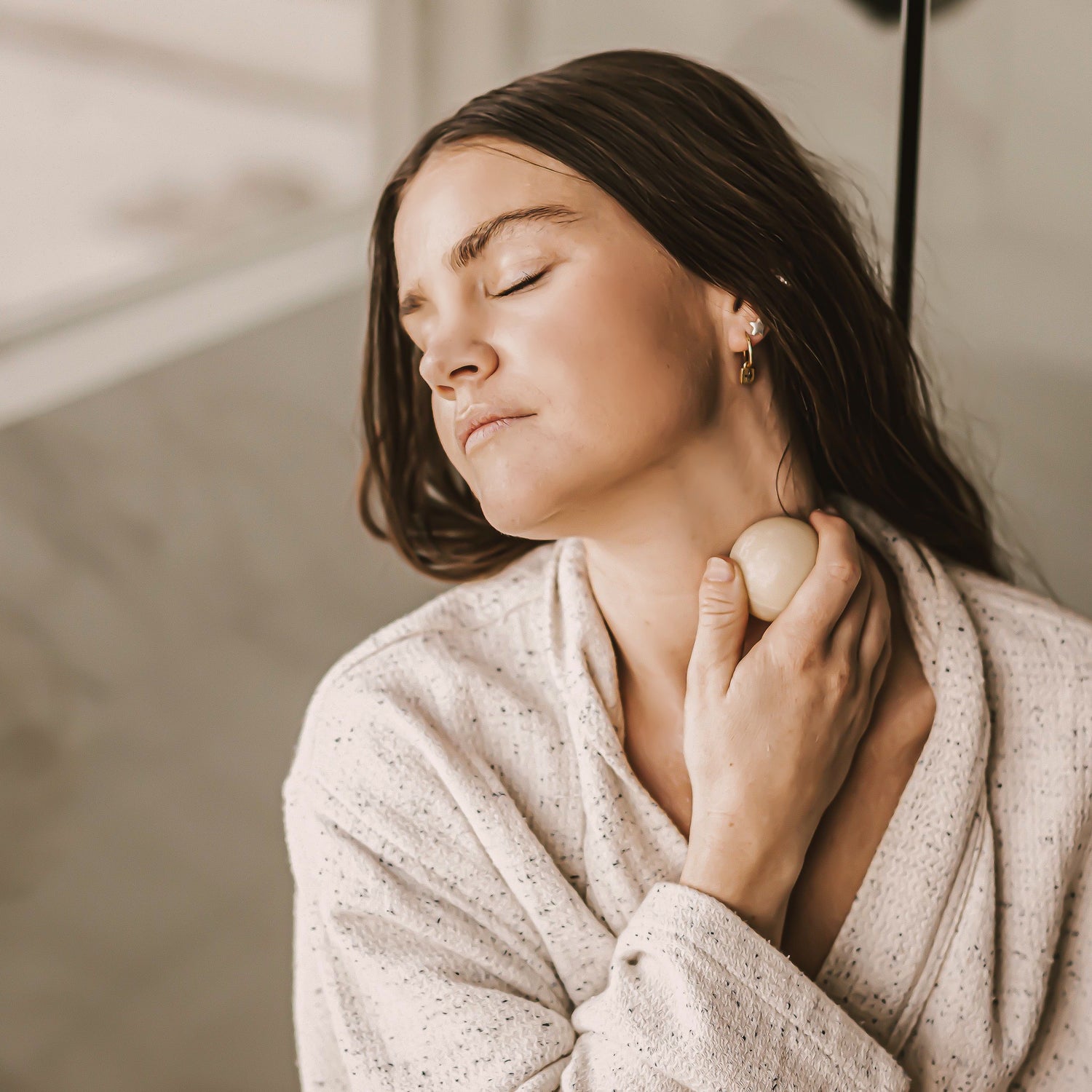 What is a Ballm?
an organic, hydrating balm filled with all-natural ingredients + melded together in one solid ball.
each of our BALLMs are utterly raw. made of all-natural, organic, materials they are completely free from pesticides, chemicals, toxins, endocrine disrupters, and "nasties" of any kind. we use only the finest butters, oils, essential oils, and herbs to keep your skin, mind and body happy + healthy + feeling ALIVE.
Shop ballm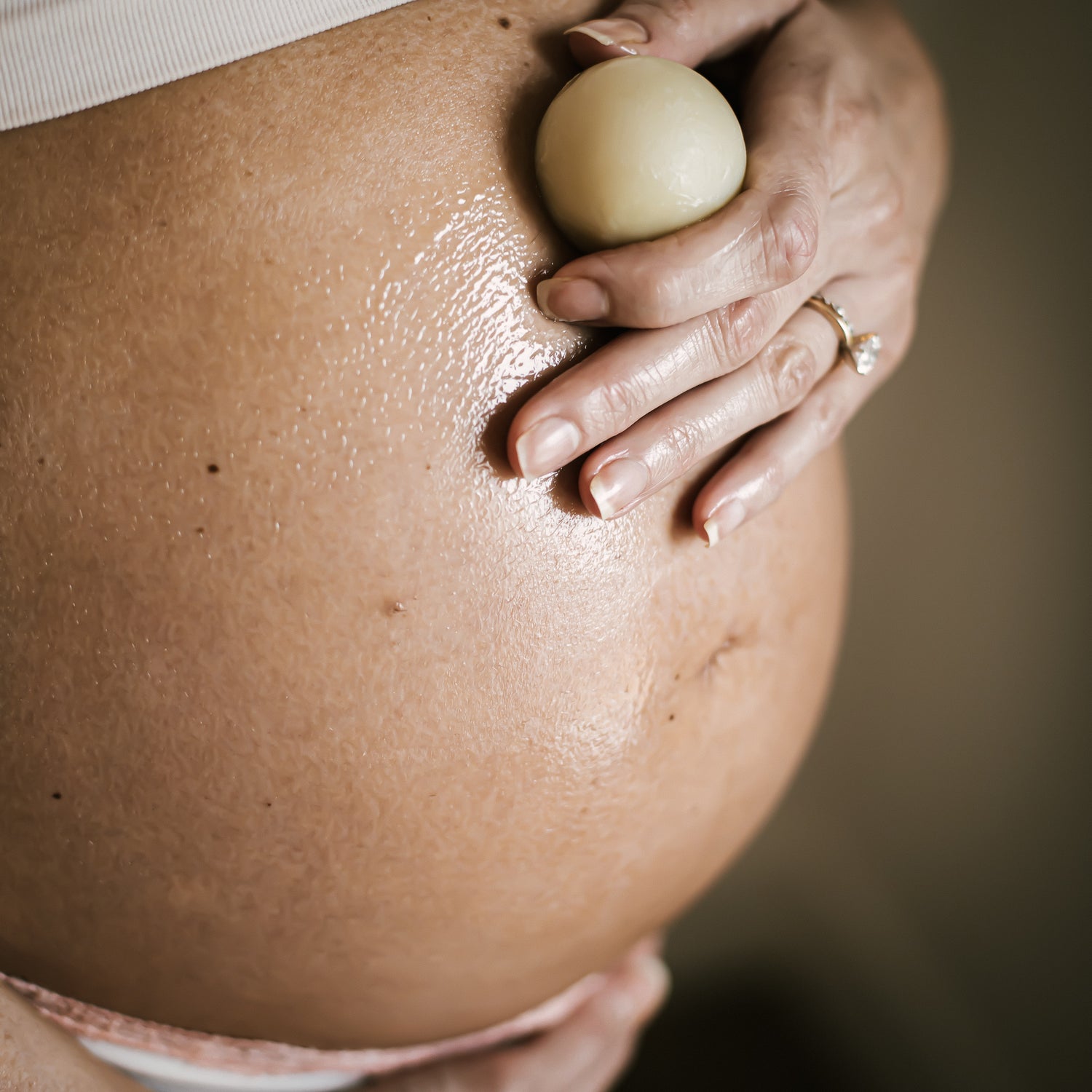 Glides on Like a Dream
this easy to apply moisture melts on contact with your body's natural heat, nourishing dry skin, relieving common skin conditions, and enhancing your skin's natural elasticity for a feeling of overall wellness.
Shop Mama
You'll Fall in Love
Once you experience our Ballm, you'll never go back to regular 'lotion'. Simply start applying, and your body heat will melt this nutrient-rich moisture deep into your skin like a soft rain. Reviving, protecting, and relieving with natural ingredients.
The Blog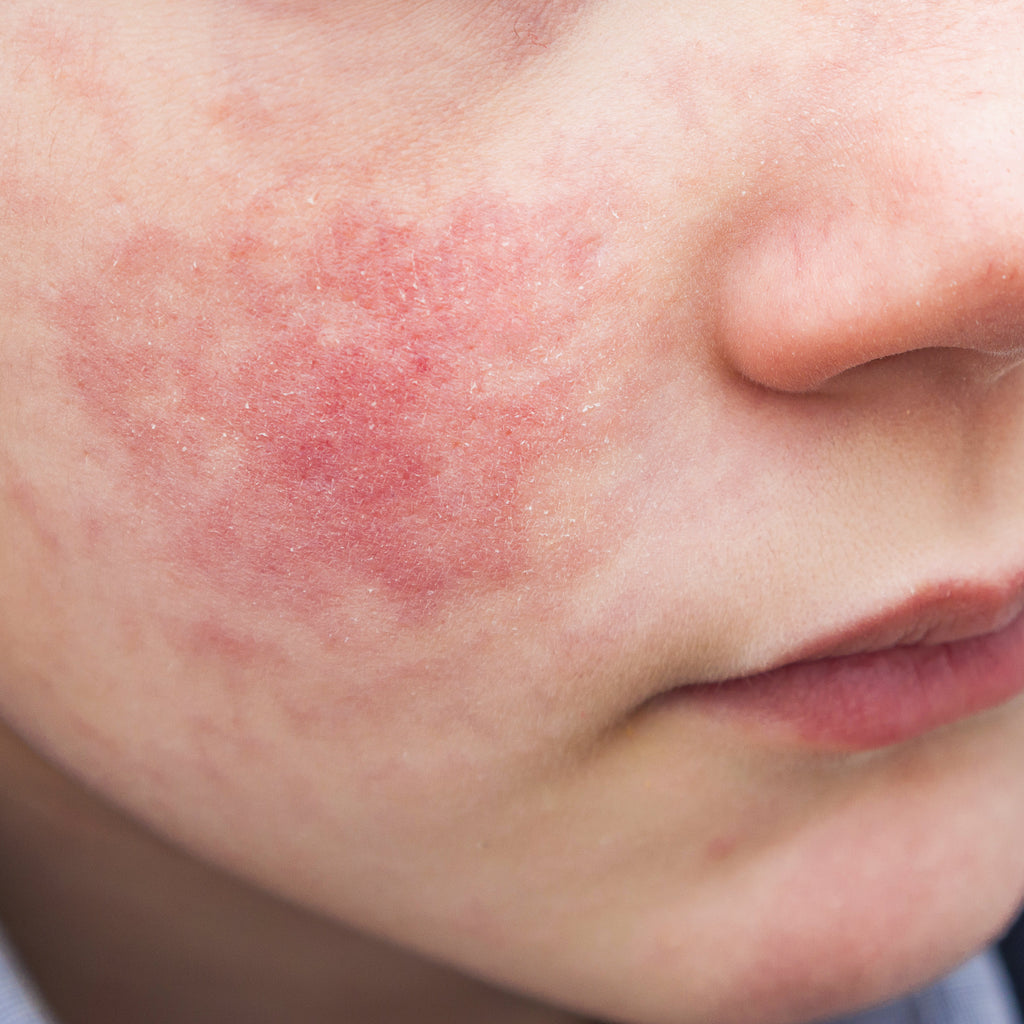 Read and Watch First-Hand Accounts of Parents Who Use and Love It.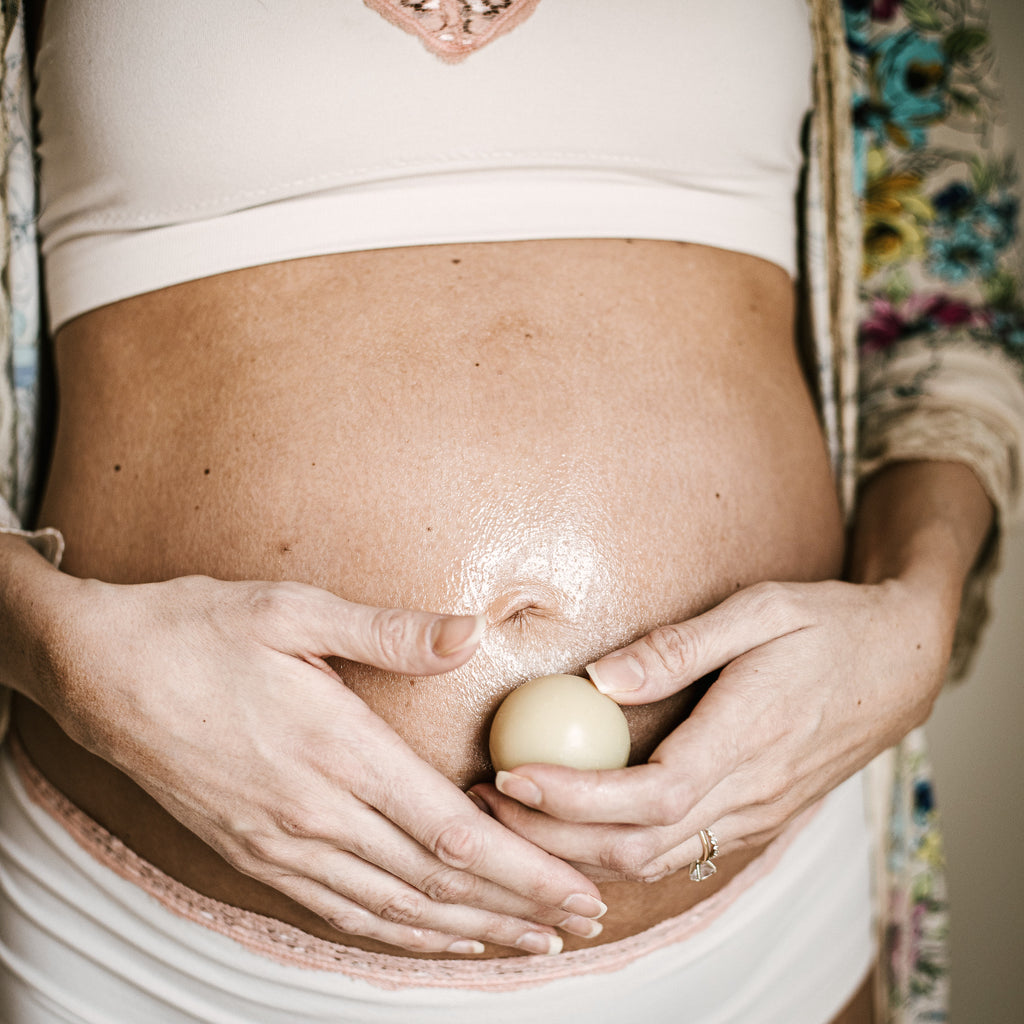 Read 5 Ways Lobas Support You From Bump to Baby by providing clean moisture to your body, nourishing each layer of your skin, and supporting your internal systems.