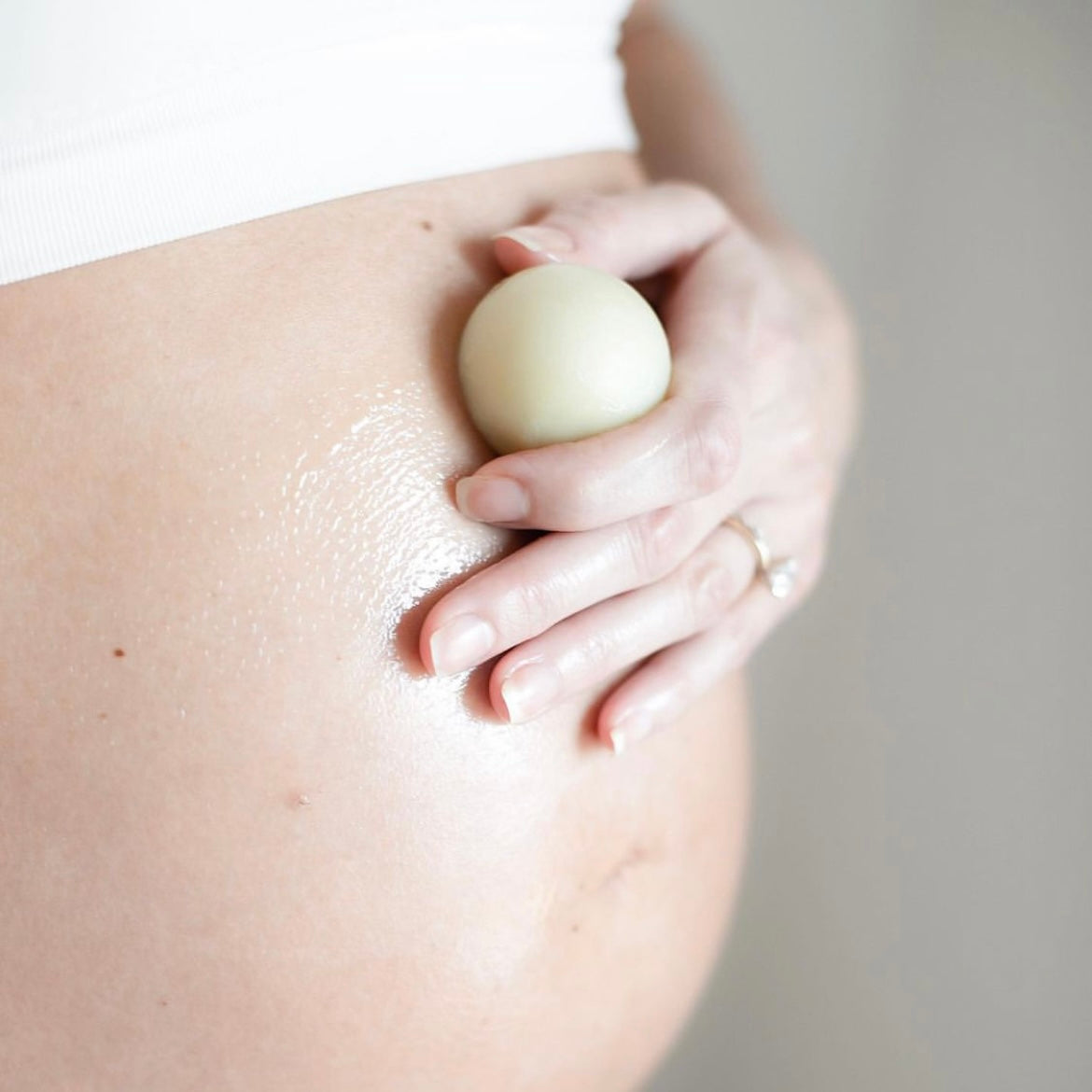 Moisture In a Ball
A unique and innovative lotion ball specially formulated to tame even the most sensitive skin, enhance your skin's natural elasticity, and revive your natural glow.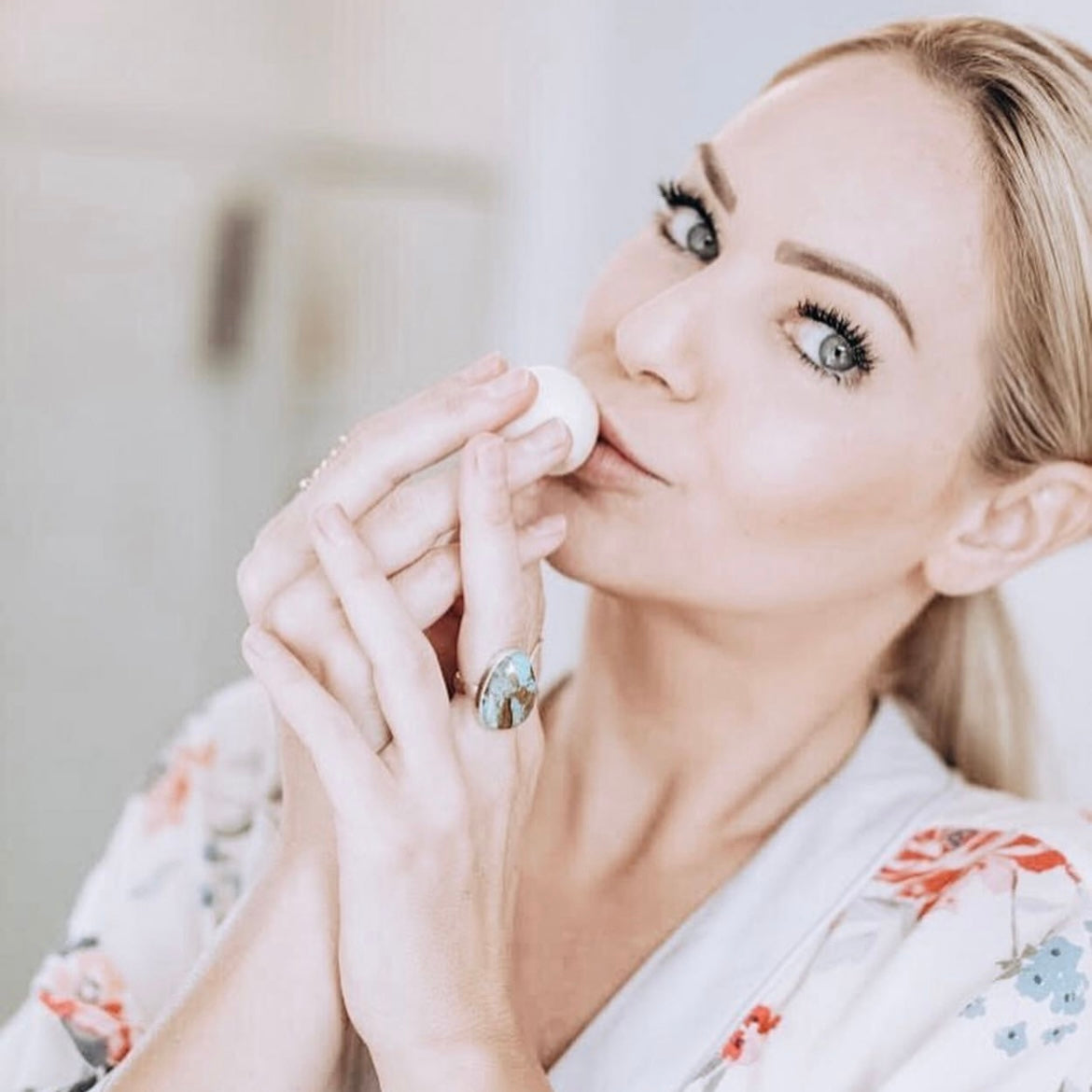 Safe & Effective Ingredients
This creamy ball of moisture is made of all-natural, raw materials. & the finest butters, oils, essential oils, and herbs to keep your skin happy and healthy. Effective even on the most sensitive skin.
Blog posts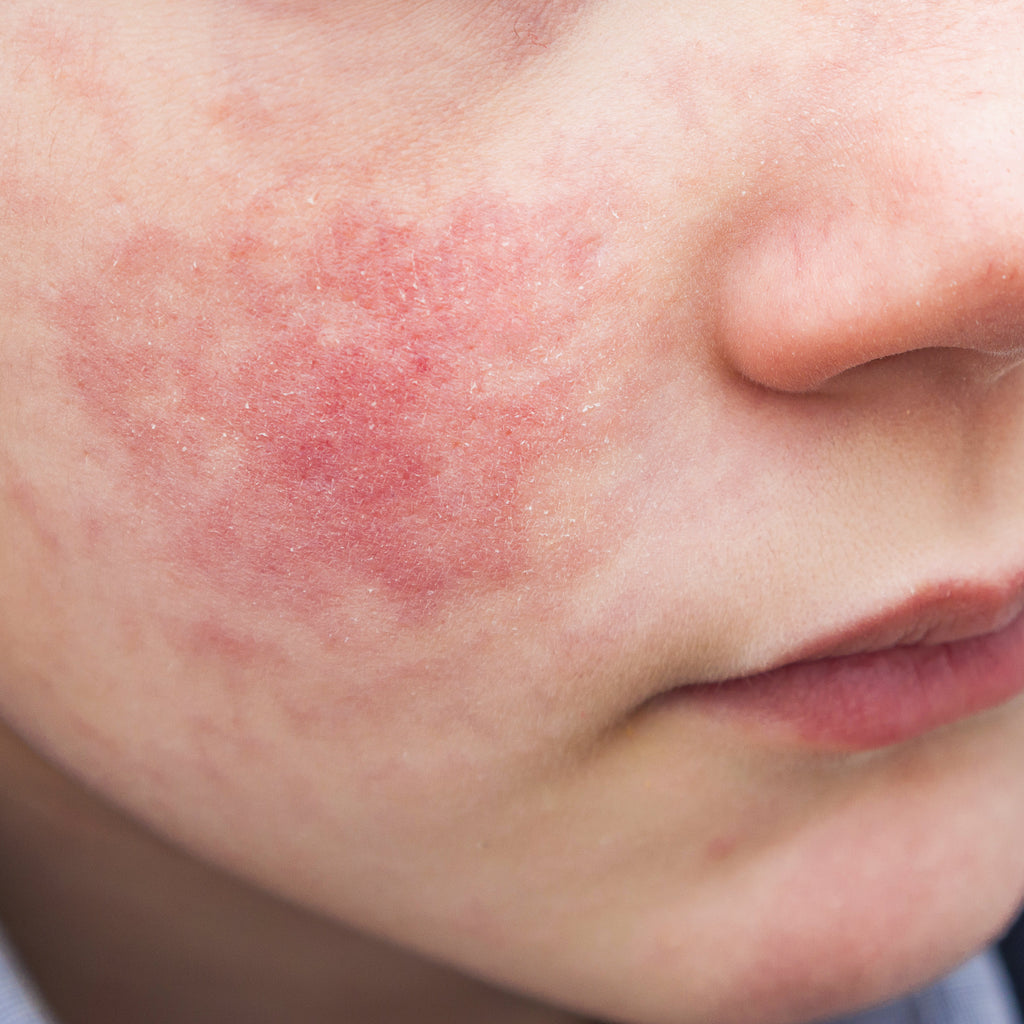 Read and Watch First-Hand Accounts of Parents Who Use and Love It.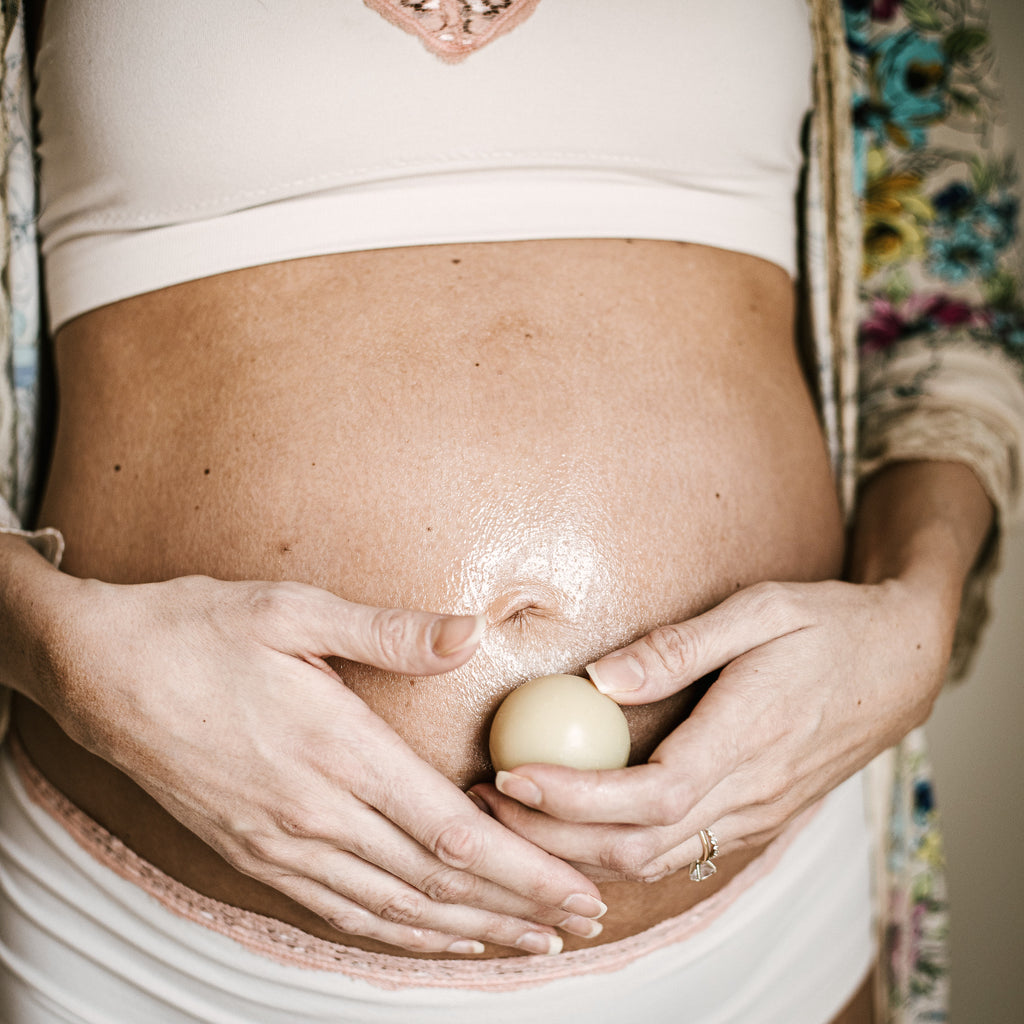 Read 5 Ways Lobas Support You From Bump to Baby by providing clean moisture to your body, nourishing each layer of your skin, and supporting your internal systems.