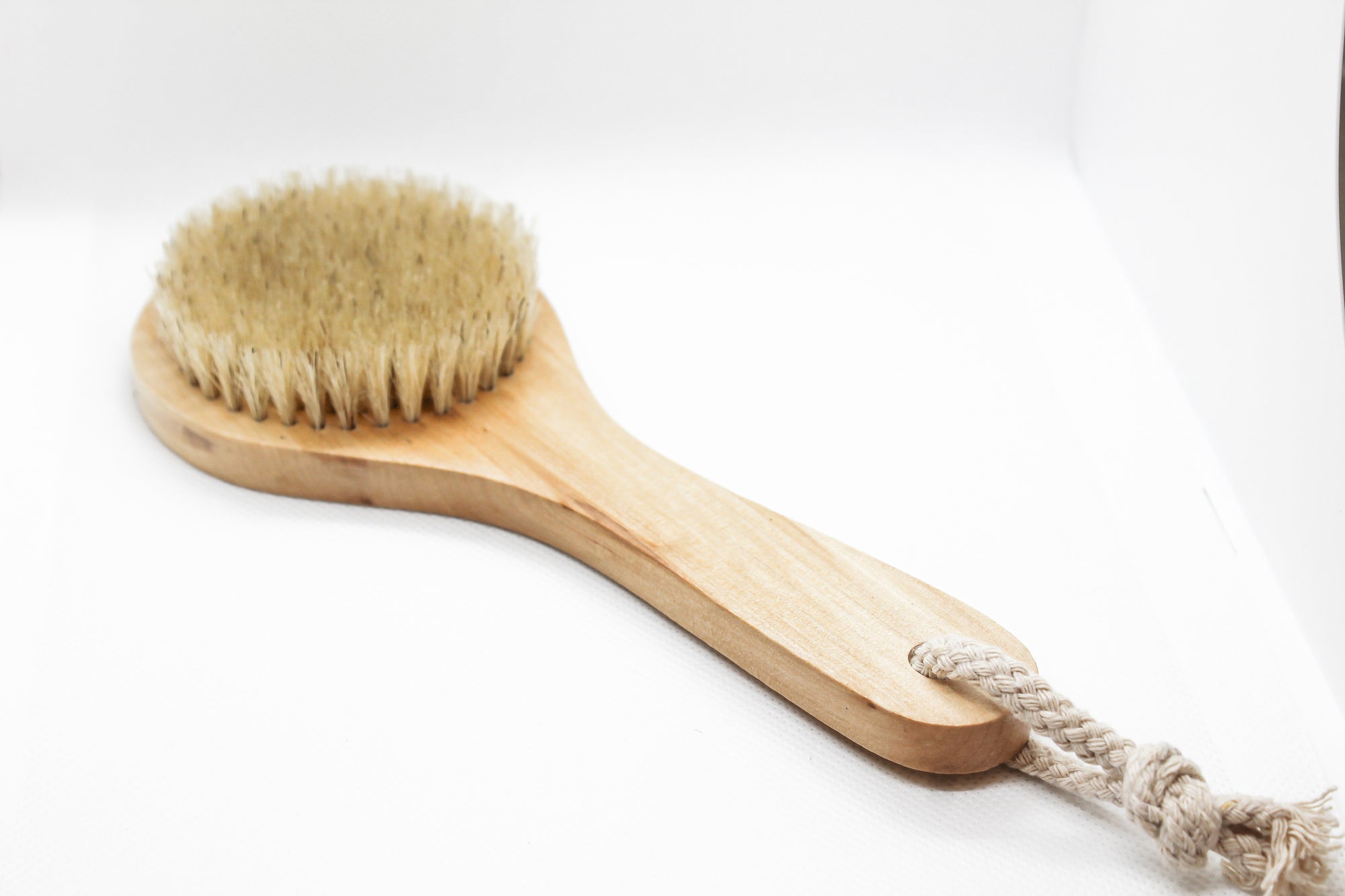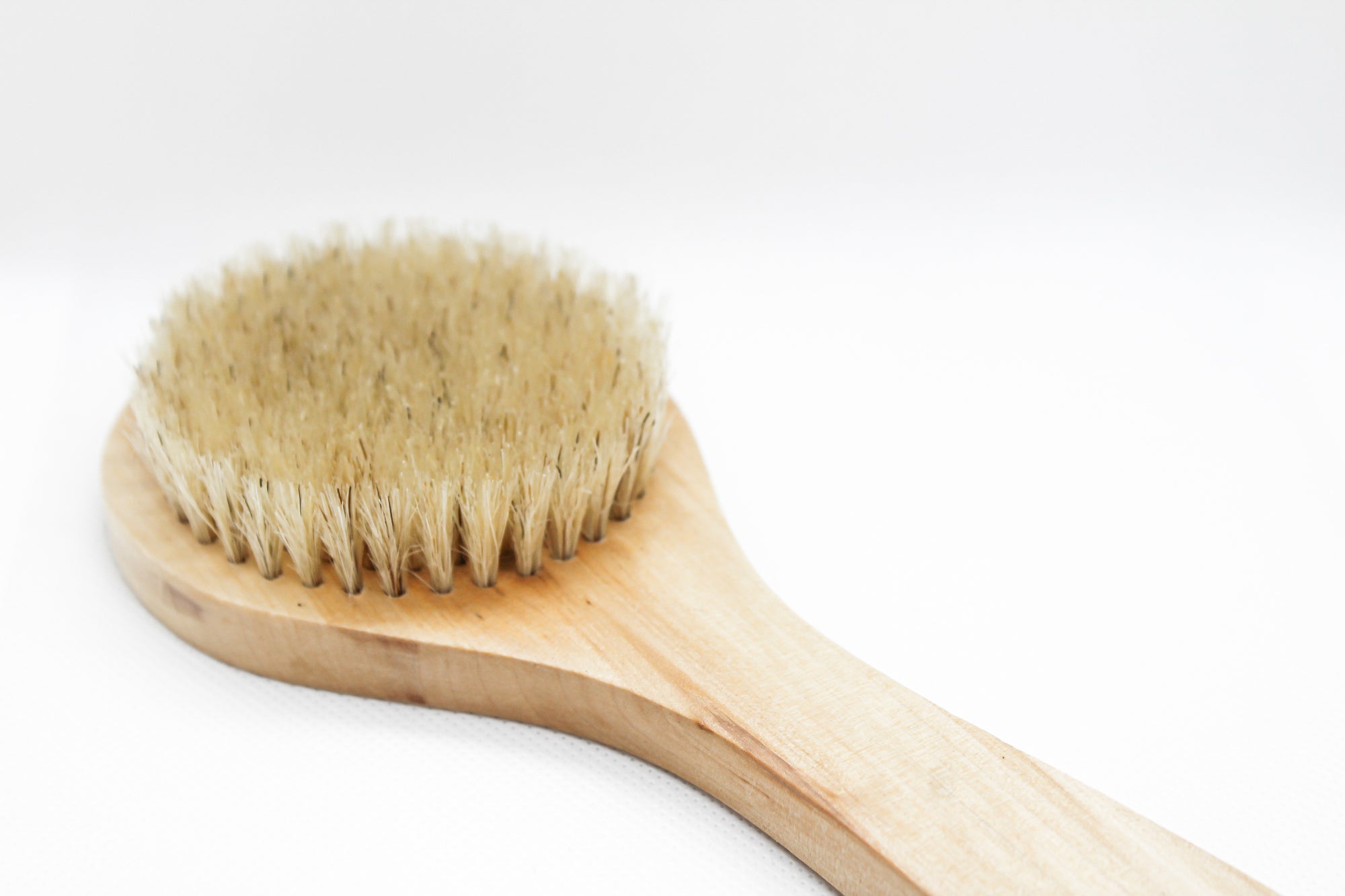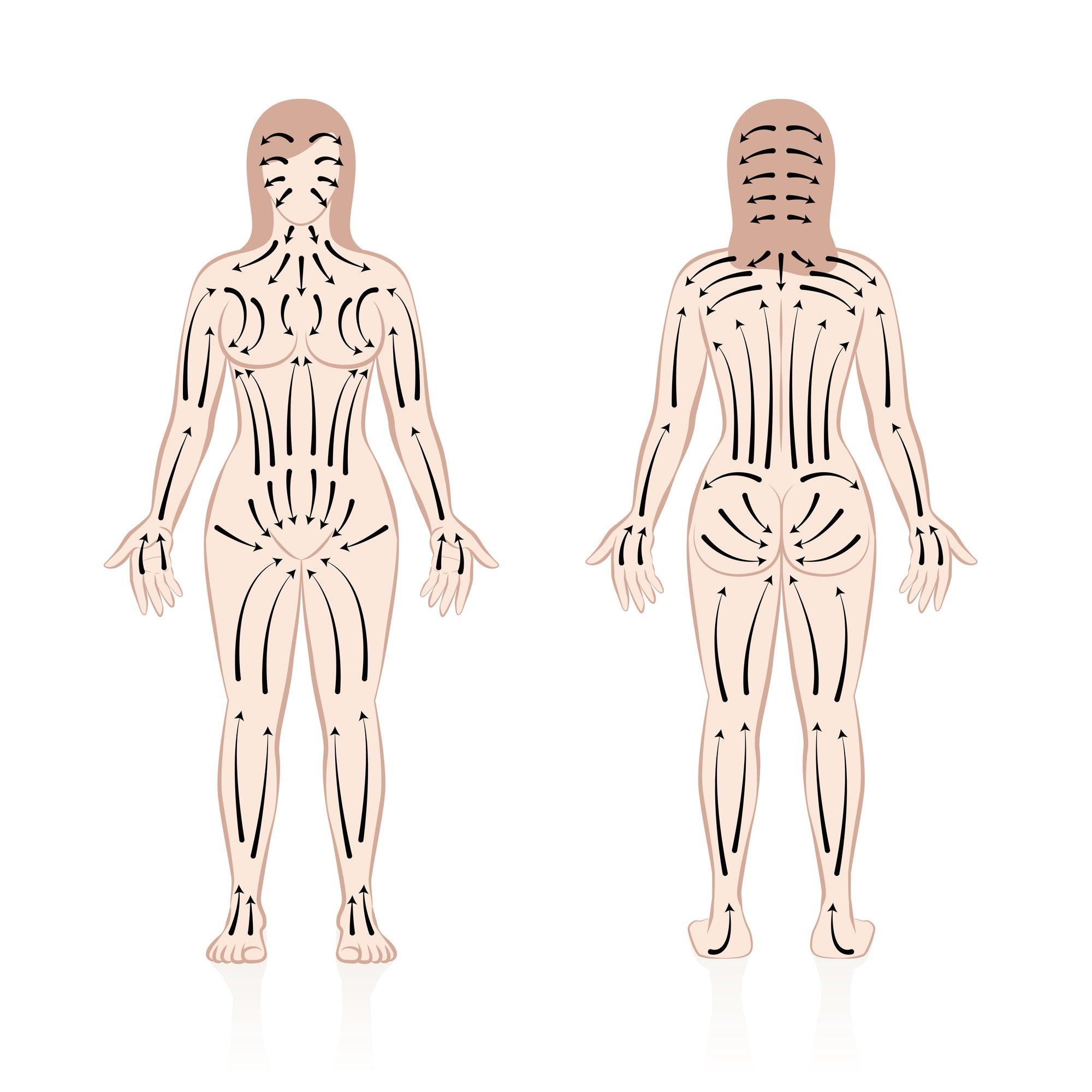 dry brush : natural bristle w/ handle
$12.50 USD
( / )
Unavailable
Please select all options.
this dry brush is easy to hold with a long handle, easy to store on a small hook in your bathroom and PLASTIC FREE.  
dry brushing benefits:
wake up your skin and remove dead skin cells for a more even complexion
cleanses the body inside and out by stimulating the lymphatic system to sluff toxins out of the body
helps improve skin tone and supports energy
Directions: Before bathing or showering, brush, in sections, from feet up the body towards the heart. once you move above the heart use downward strokes towards the heart. use short or long strokes.