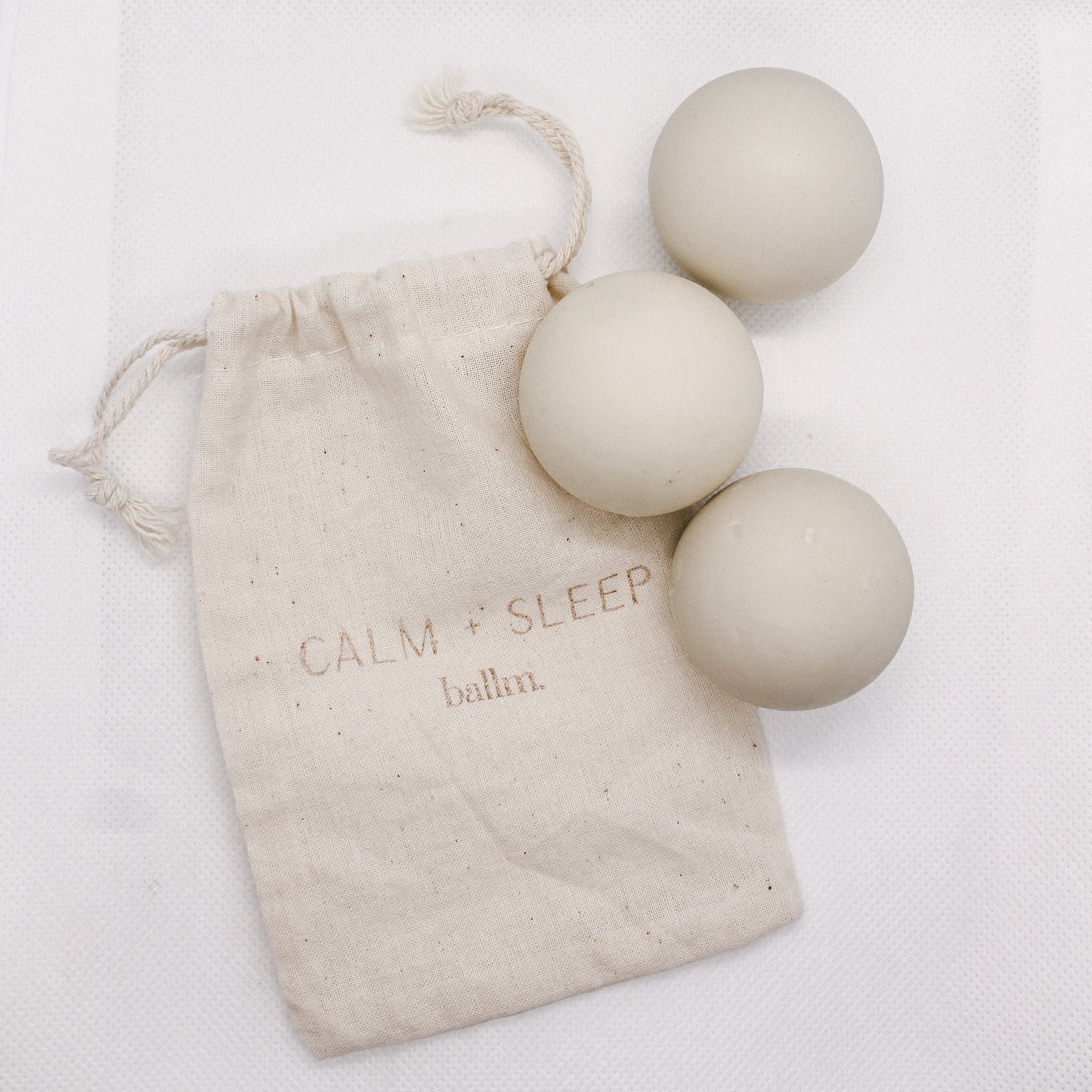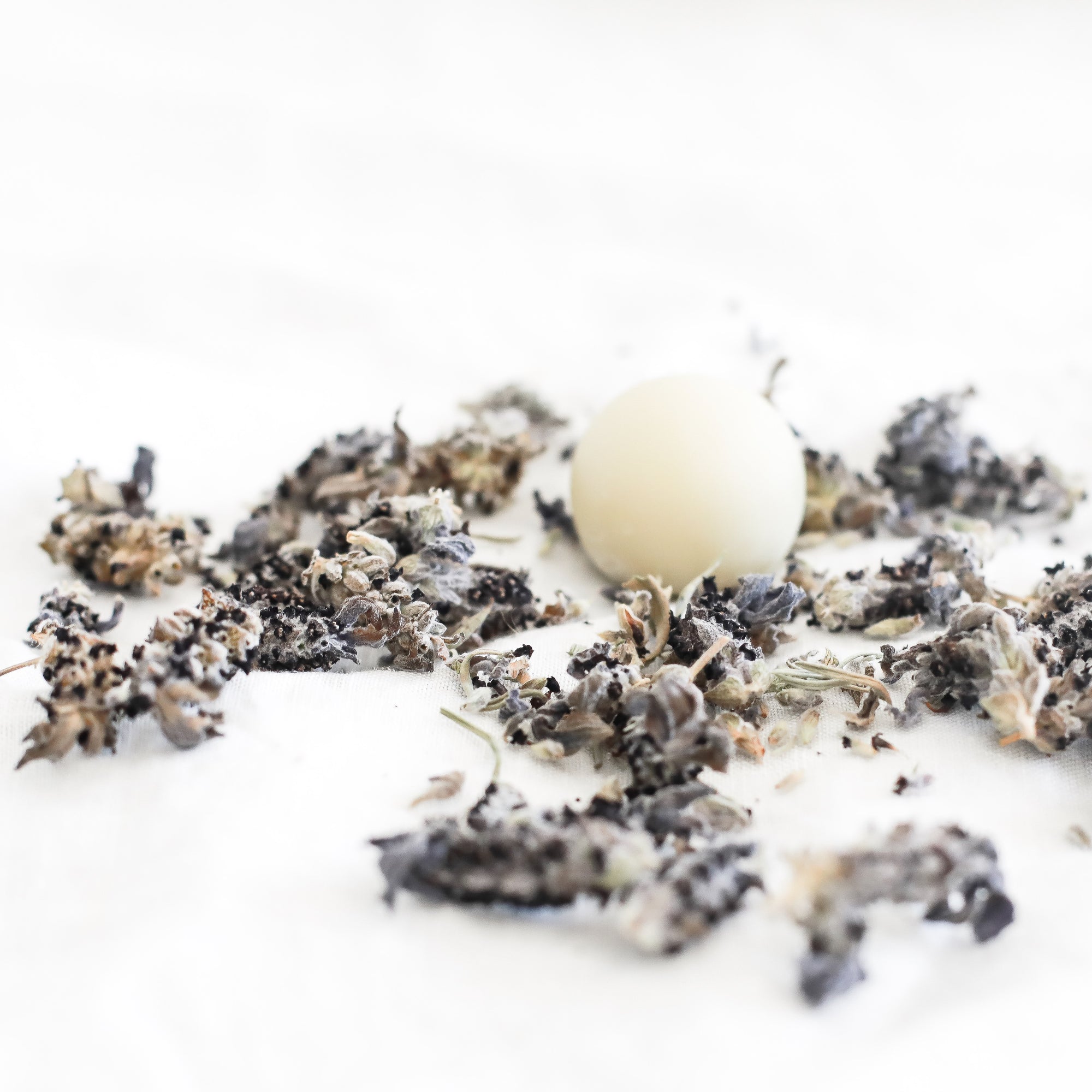 MAMA | BE CALM
$33.00 USD
( / )
Unavailable
Please select all options.
40 million American's have reported living with an anxiety disorder and insomnia. on top of that - 40% of pregnant women report increased anxiety during pregnancy and 80% report increased insomnia! mama - you and your baby deserve internal peace and restful beauty sleep! our calm + sleep ballm is here to help.
we use mother nature's finest ingredients to deeply hydrate  skin and our unique essential oil blend may help aid in decreasing eczema and psoriasis, smoothing fine lines and wrinkles, reducing acne, wound healing, calming anxiety, lifting depression and helping your body and mind calm down and fall asleep at night. so weather you are seeking incredibly soft skin, to increase your endocrine health, or to find a greater internal calm - this ballm will have you coming back for more.
may help increase: skin hydration, moisture retention, endocrine health, mood, focus, sleep quality
may help decrease: dry, cracked skin; acne, fine lines, wrinkles, inflammation, anxiety, depression
apply anytime to warm, dry skin. apply to full body daily for maximum therapeutic benefits and light protection from sun. safe for facial use and on little ones.
possible uses: full body moisturizer, wellness/inflammation cream, hair flyaway tamer, mood calmer, massage cream; or rash, wound, bite, burn, hives healer. 
organic ingredients: shea butter, jojoba oil
cptg essential oils: lavender, chamomile, vetiver
bag includes: (2) 2 oz ballms + 1 jade setting stone