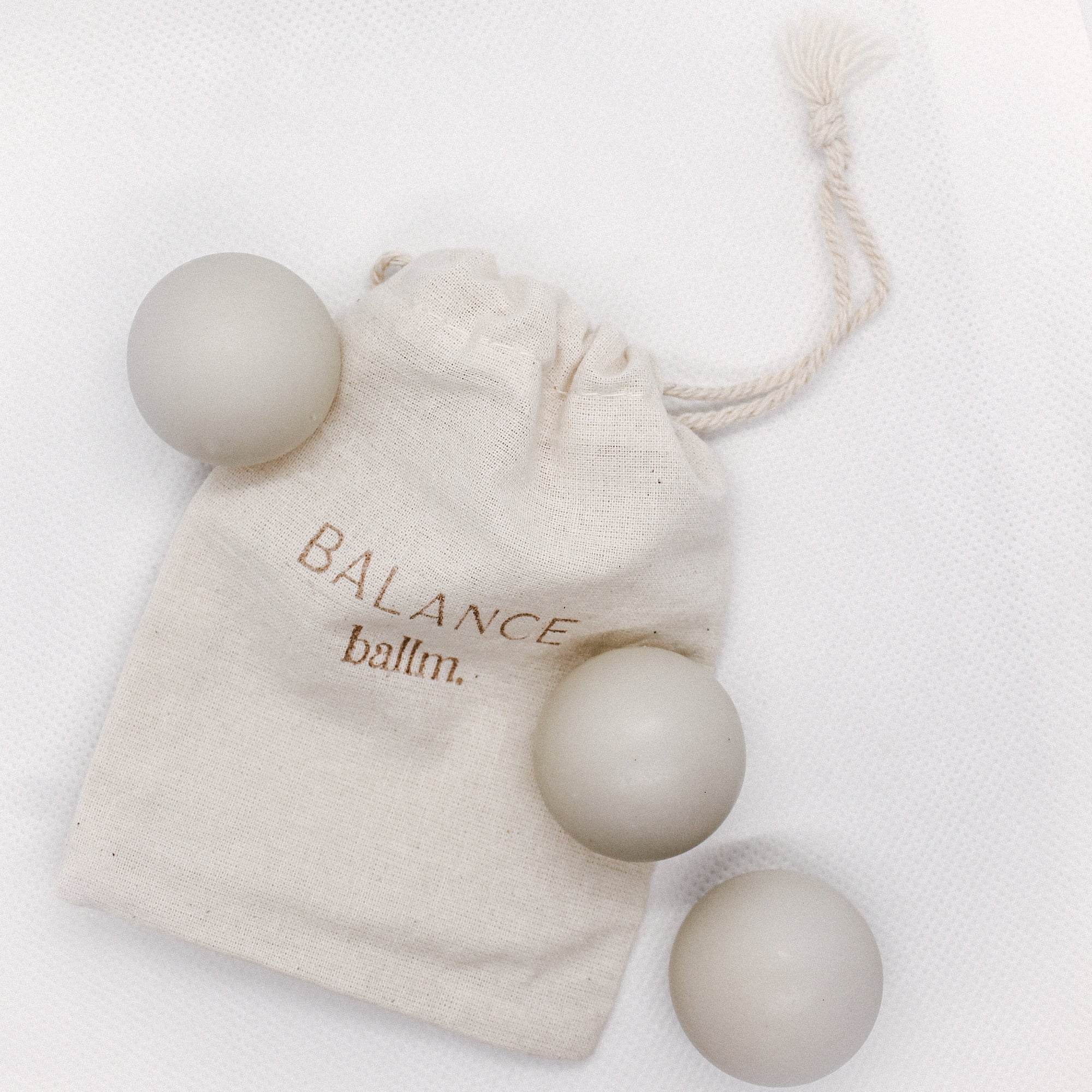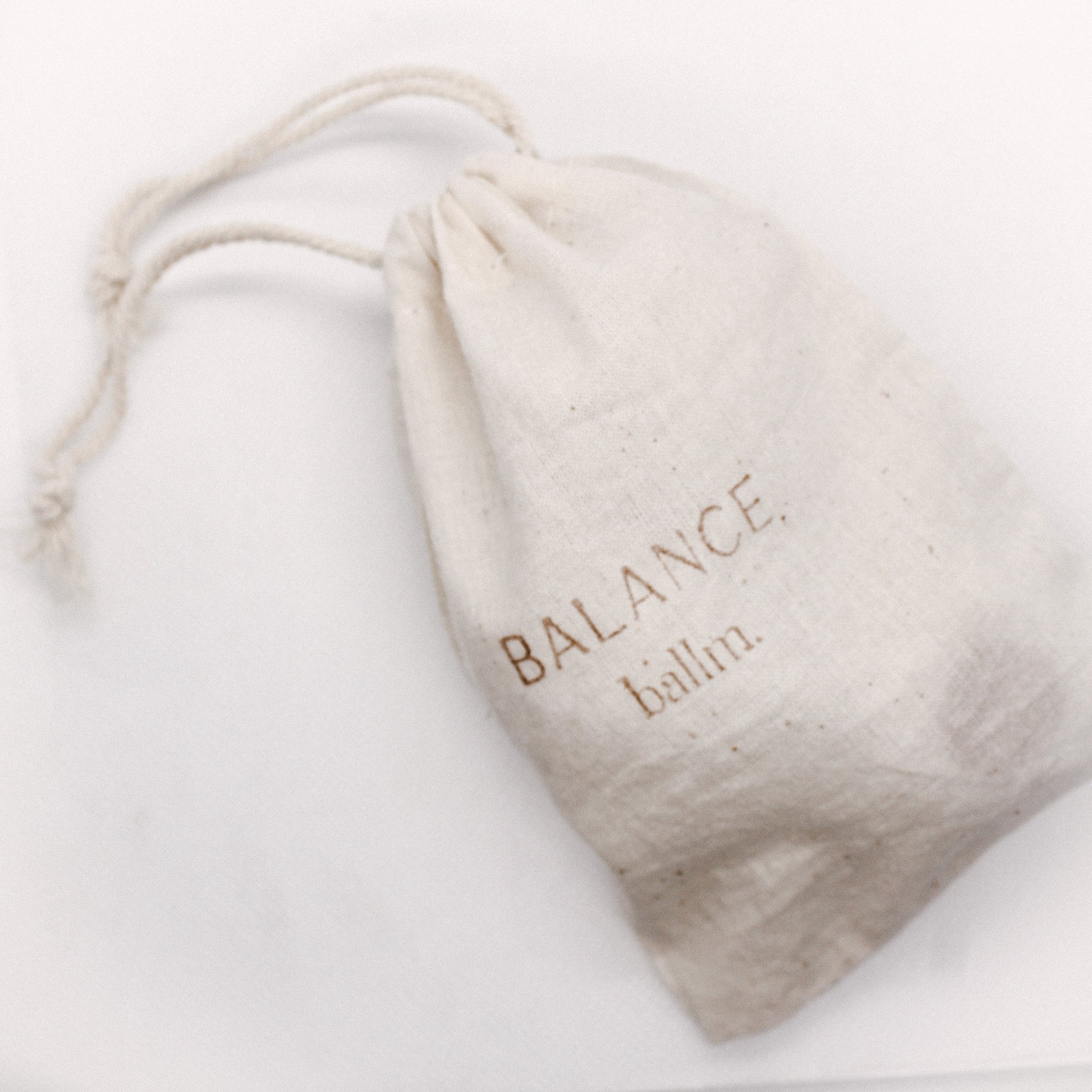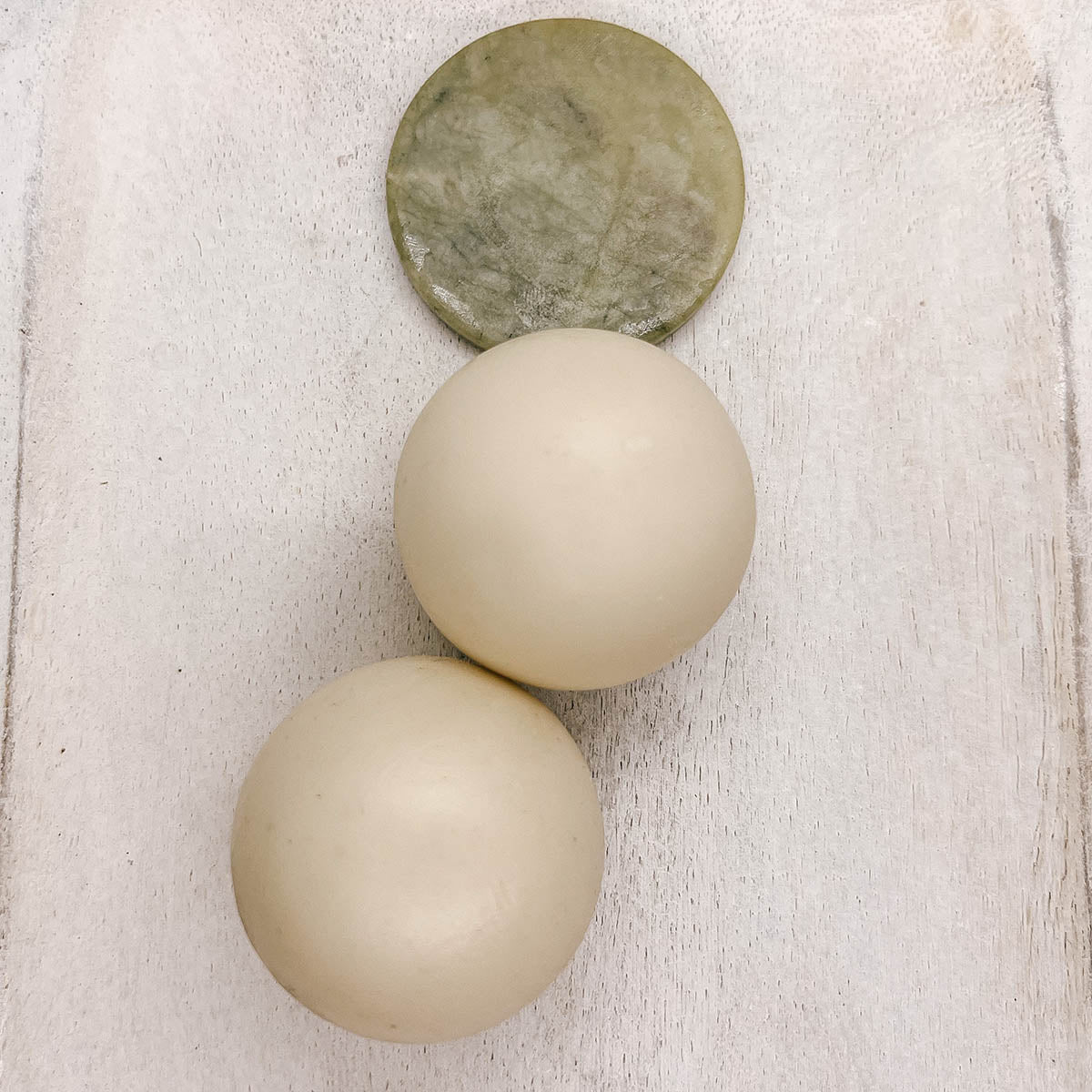 MAMA | BE BALANCED
$33.00 USD
( / )
Unavailable
Please select all options.
let's talk hormones, mama. are you feeling it? the energy drag, the mood swings, the backne... hold up - you deserve to feel alive, well and vibrant even when your pregnant!
if you're looking for extreme hydration + hormonal balance our balance ballm is for you.
we use only mother nature's finest ingredients to deeply hydrate skin + our unique essential oil blend may help aid increasing libido (and your partners), balancing mood, neutralizing depression + anxiety, boosting immunity, and even reducing body odor (patchouli acts as a natural deodorant).
apply anytime to warm, dry skin. apply to full body daily for maximum therapeutic benefits and light protection from the sun. safe for facial use + on little ones.
organic ingredients: shea butter, jojoba oil
CPTG essential oils: patchouli, jasmine, ylang ylang, clary sage, thyme
bag includes: (2) 2 oz ballms + 1 jade setting stone